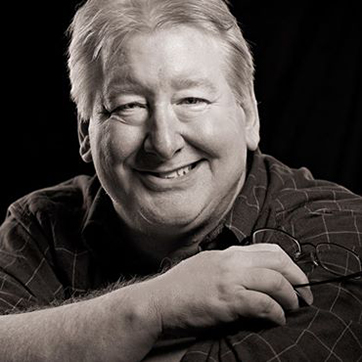 Eisner, Inkpot and Bram Stoker Award-winning artist and illustrator Dave Dorman was voted #1 Star Wars Artist by the fans in 1996. Today he continues creating his signature dramatic, action-packed art for book and magazine covers, movie and album covers, toy packaging, toy, creature and character design, and comic book covers. His website is DaveDorman.com.
Master Class
How To Tell A Story With A Single Image
4-hour Master Class
Online Price – $79
(Ends June 16, 2018)
At the door price – $89
(all prices includes general admission))
Class is limited to 16 students
Thursday, June 21, 2pm-6:30pm
This 4 hour class with legendary Artist Dave Dorman will cover how to build a dynamic picture, an important skill for every artist as you build your portfolio of illustrations, covers and standalone work. Explore the use of perspective, emotions, action, message and balance in you art.
Online registration has now closed. Please join as at Fyrecon, June 21st, when At-The-Door registration begins.